Hey fellow Grumps and Lovelies! It's me, your friendly neighborhood GG animator with another weekly cartoon expected to be completed some time today! Catch it here today before it goes into the GG vault for a few months while it's waiting for release!
- http://twitch.tv/CartoonCyborg -
As usual, this cartoon is taking me 3 days so I should be done with it some time tonight! I really appreciate any company I get while I'm working on this as it's is an arduous and tedious task! Thanks for the support!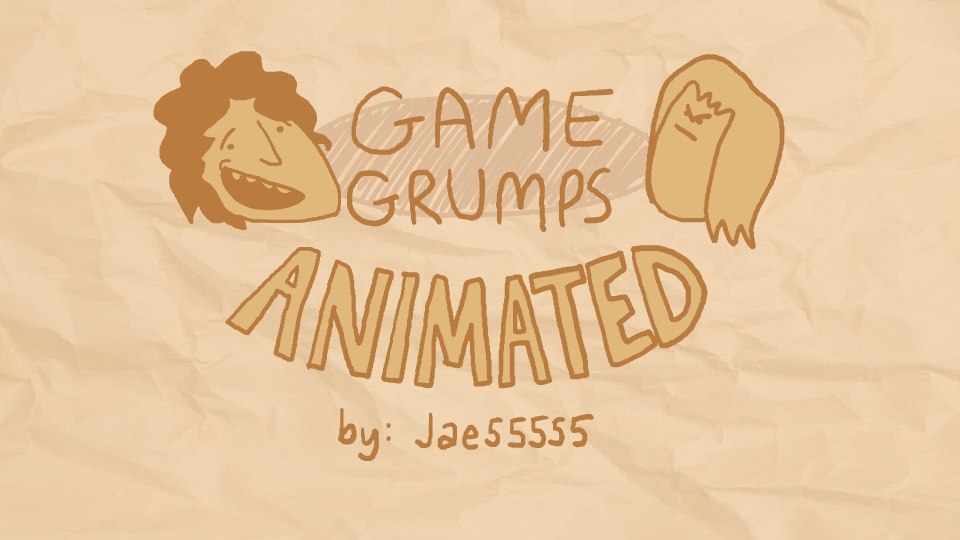 - Jae55555 - http://youtube.com/jae55555 -